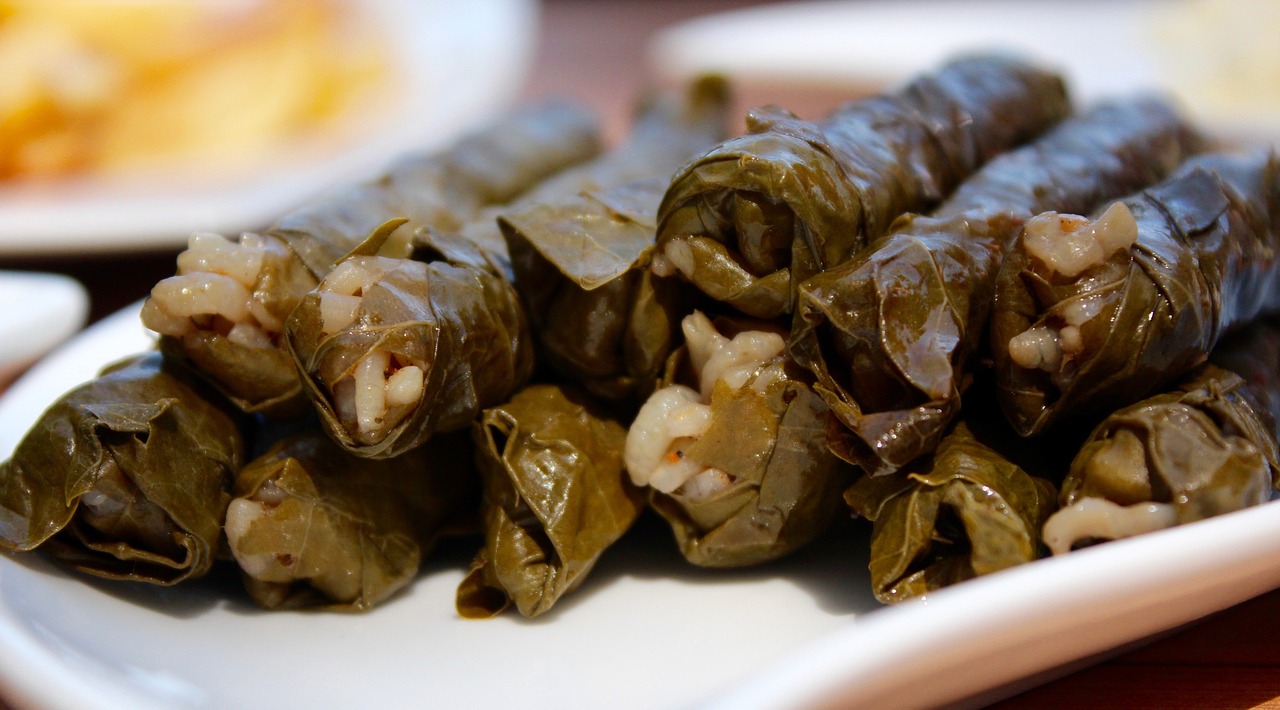 Menu 1
Learn to make traditional greek Dolamades with tzatziki sauce
Time: 2 Hours 
Price: On request
Menu 2
Learn to make traditional Greek moussaka.
Time: 3 Hours
Price: On Request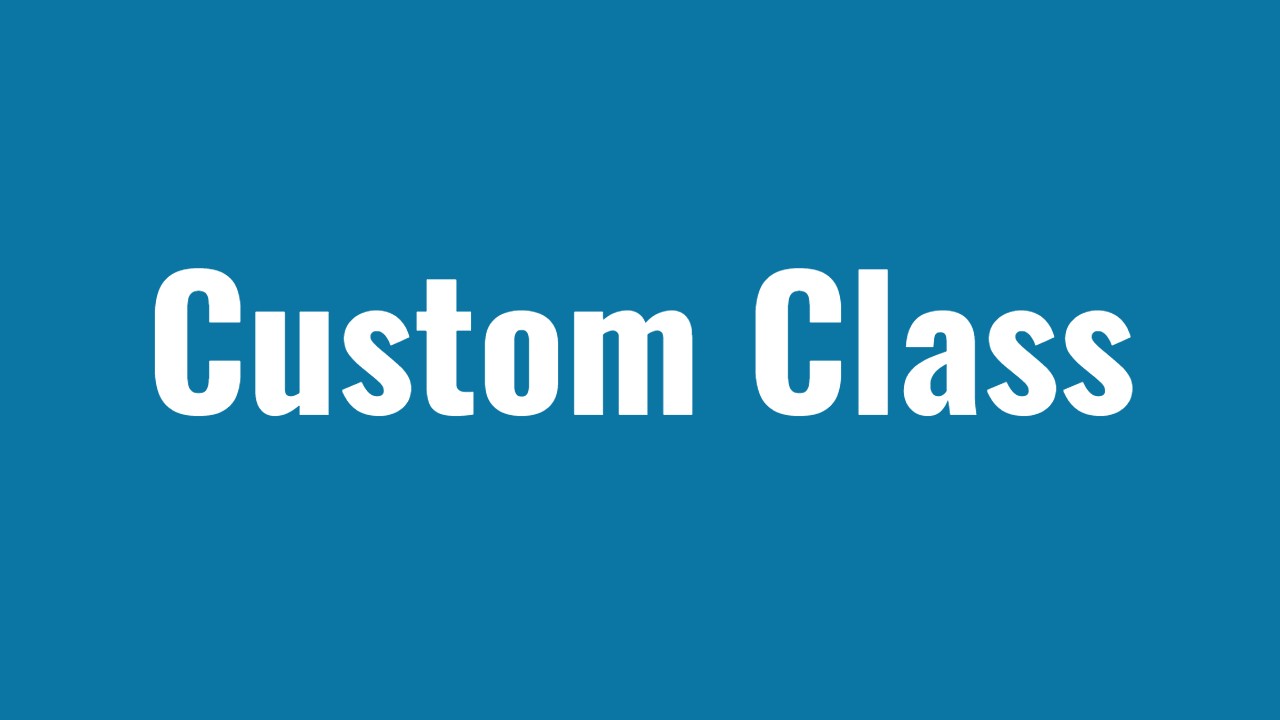 Custom Class
Custom menu. Talk to Emily to design your perfect group cooking class.
About oUR COoking Classes
We invite you to come upstairs above the Little Greece shop and visit Emily's Greek Kitchen.
Here you have the opportunity to have a hands on cooking experience and learn how to make wonderful, authentic Greek dishes using our traditional ingredients.
We have options to suit different time commitments and budgets.
We strive to inspire you and instill in you a passion for Greece and our Greek cuisine.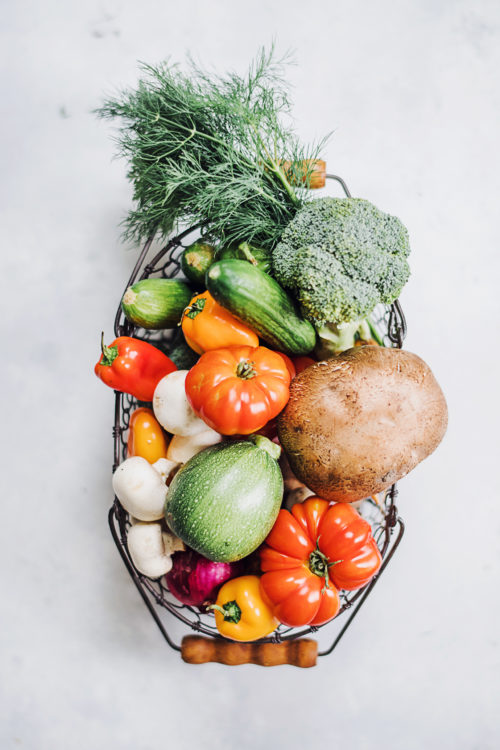 0800 GREECE (473323) Ext 2
0800 GREECE (473323) Ext 2